Produced by: Jeff Ludwig
Website: JeffLudwig.com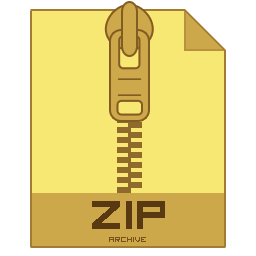 Ultima 3: A New Exodus
A mod for the NES version of Ultima 3 that significantly rebalances the game.
Feeling that the class system in Ultima 3 was implemented as little more than a broken afterthought, Jeff Ludwig took it upon himself to painstakingly rebalance — and provide better distinctions between — the eleven playable classes and five playable races presented to users by the third Ultima game.
A New Exodus also makes several other modifications to the game. More character classes can use medium-ranged weapons, and some can use better armour. Spellcasters have been improved, thieves are better combatants (defensively), and stat increases are linked to character race and class. Stat maximums and increase rates vary between races and classes, and many spells have been overhauled to make magic in combat more tactical. Even monster spawns, some based on the experience level of the party, have been tweaked and adjusted.
The mod is for the Nintendo Entertainment System release of Ultima 3, and requires an original ROM to work.